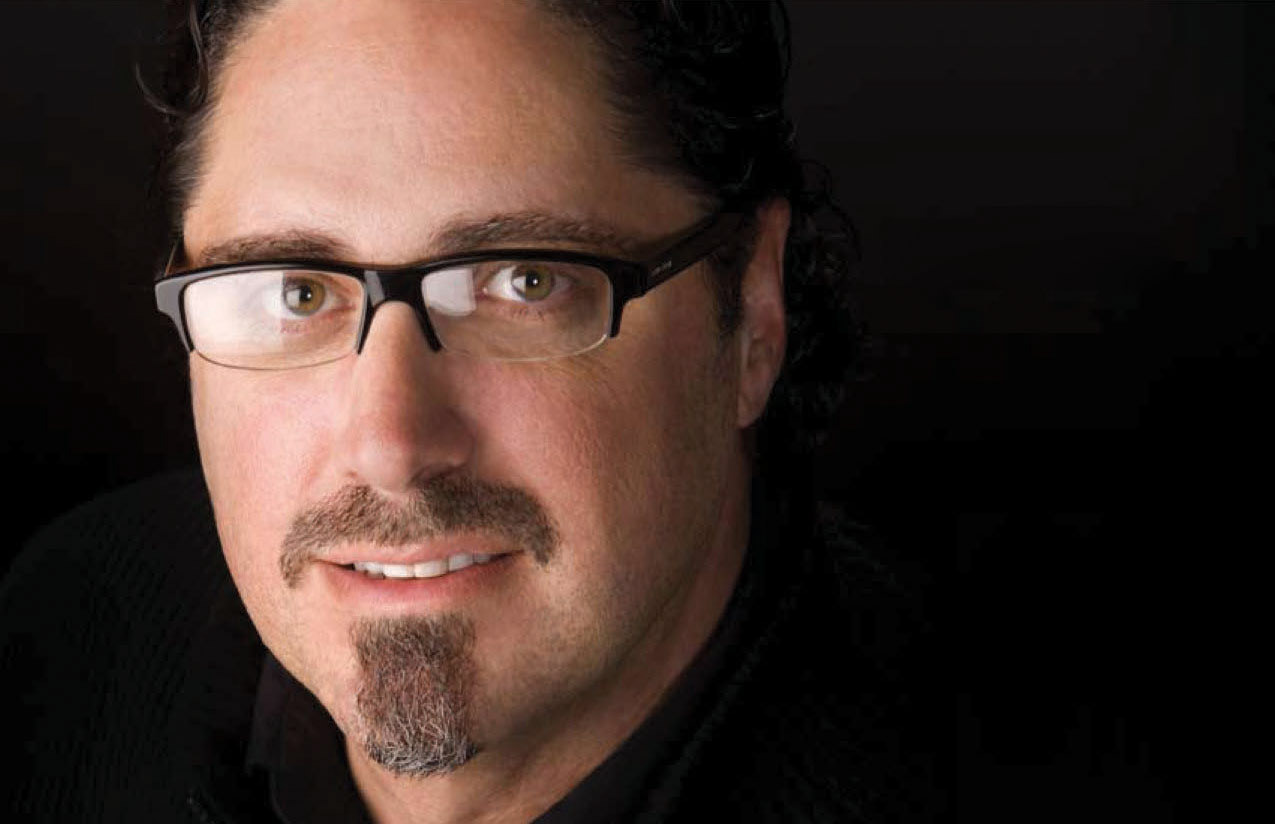 Richard is a talented, integrated art director and designer with vast experience in digital, packaging, print and branding design.
He received his Masters degree from Pratt Institute in New York City in communications and packaging design, 
and his
 Bachelors degree in cultural anthropology and art history from the State University of New York College at Geneseo.
Richard launched his career at a professional photography studio, and has worked with agencies under the umbrellas of Olgilvy, Ketchum and Omnicom. Clients have included Charles Schwab, J.D. Power & Associates, Canon, Citigroup and 
PepsiCo
.
As an art director with the interactive group at Adobe Systems, Richard directed digital projects for Creative Suite and the Adobe Font Library.
Richard 
believes visual
 communication should be honest and emotionally connect.